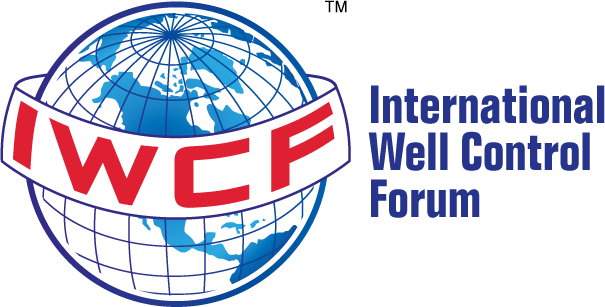 Course Description:
This course is designed to meet industry guidelines through the IWCF™ Level 2 curriculum and learning objectives. It presents a body of knowledge and a set of job skills that can be used to provide surface stack well control knowledge and skills for drilling operations.
The course focuses on the floorhands, shakerhands and other rig-based personnel who are primarily tasked with kick detection, it introduces and addresses basic principles and theories of well control.
Some of the topics covered in this course are: well control concepts, calculations, mud & pit management, risk management, causes of kicks, abnormal pressure warning signs, kick detection, shut-in procedures and verification (surface and subsea), post shut-in monitoring & activities, well control drills, well control methods, kill sheet and pre-recorded data, and equipment
Notes to Candidates –
All candidates must register for an account on the IWCF FORUM at https://www.iwcf-forum.org/newcandidate. Once registered and approved by the IWCF, a candidate registration (CR #) number will be issued. The CR # must be provided by the candidate when registering for a well control class, registration must be done ten (10) days prior to start of class.
Certification:
Candidates must pass each of the test papers with a minimum score of 70%. Level 2 certificates are valid for 5 years.
Target Audience: