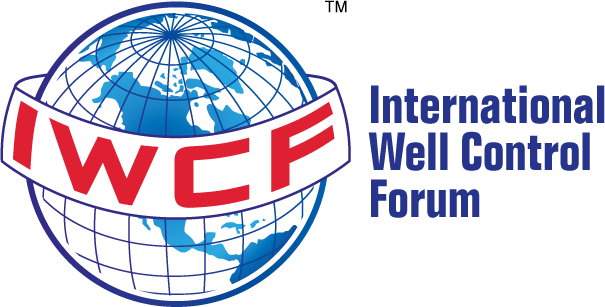 Course Description:
This course is designed to meet industry guidelines through the IWCF™ WIPC Level 4 syllabus and learning objectives. It presents a body of knowledge and a set of job skills that can be used to provide well intervention operations personnel with an in-depth understanding of the principles and methods of pressure control related to various well servicing and completions operations.
The course focuses on the duties and responsibilities of those working at supervisor level in well completions and/or well servicing operations.
There are two compulsory modules; 1) completions equipment and 2) completions operations. In addition to this all candidates must select at least one of the following three optional modules: 1) coiled tubing operations, 2) wireline operations and 3) snubbing operations.
Notes to Candidates –
All candidates must register for an account on the IWCF FORUM at https://www.iwcf-forum.org/newcandidate. Once registered and approved by the IWCF, a candidate registration (CR #) number will be issued. The CR # must be provided by the candidate when registering for a well control class, registration must be done ten (10) days prior to start of class.
Target Audience: