what we stand for
A Tradition of Excellence
Leading the way in the provision of advanced, innovative solutions that meet global industry standards, In-Depth Drilling provides a unique portfolio of support solutions that drive sustainable growth, performance and value creation by meeting objectives, exceeding expectations and addressing tomorrow's challenges within the oil and energy industry.
Established in 2016, In-Depth functions across a vast cross-section of proficiencies, working alongside our clients in shared capacity toward achieving performance and efficiency goals. By leveraging our expertise, we combine competence with experience in management, foresight and agility and innovation with a clear focus on quality integrated solutions that reflects a comprehensive and long-term vision for our clients and the communities in which we serve.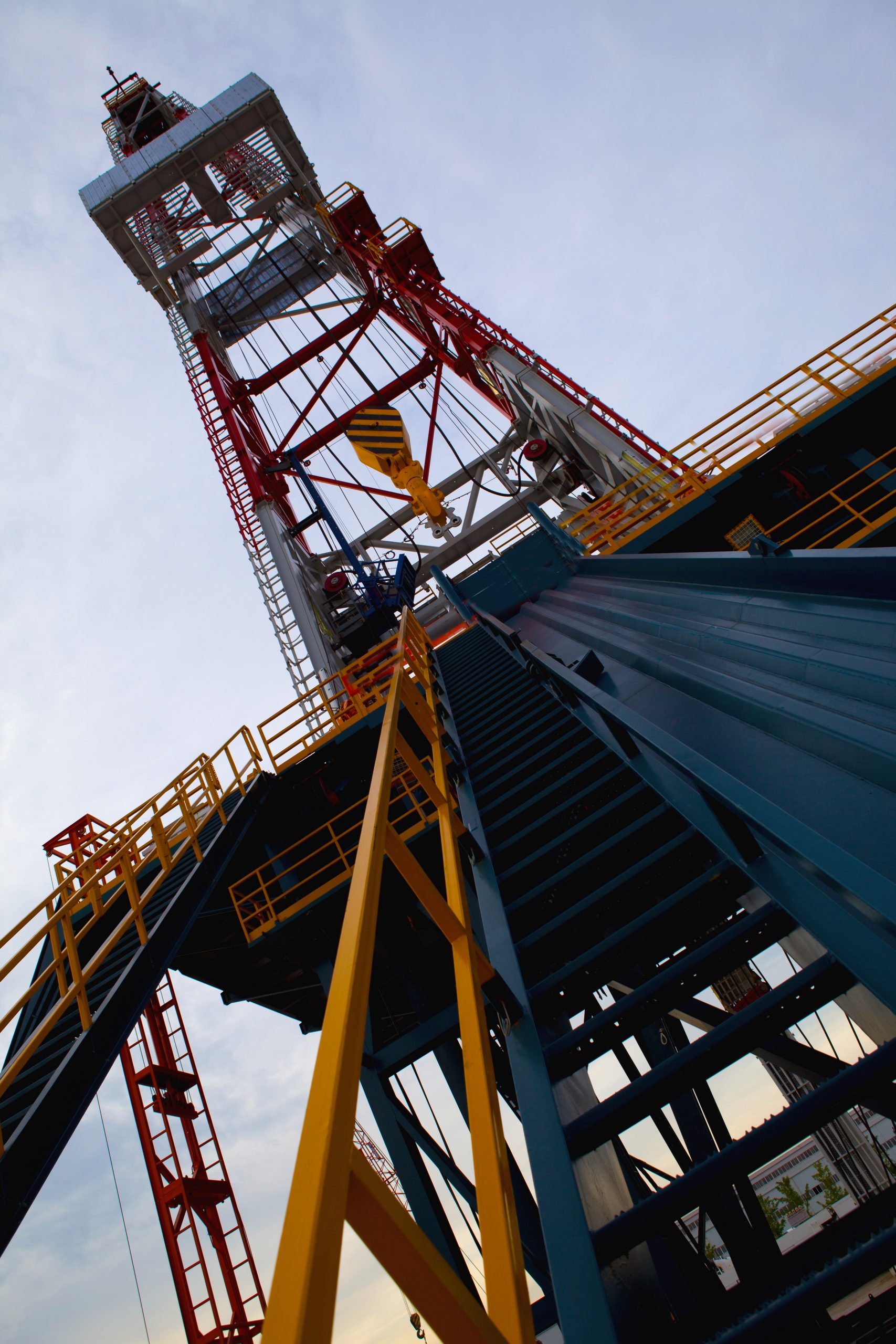 Combined global industry experience
What we do
We have the capability and qualifications to perform the most demanding challenges while reducing inefficiencies, improving, and maximizing skill performance.
Core values
Continuing to meet and exceed global industry standards, by providing innovative, forward thinking, expert integrated solutions that achieve sustainable value creation.
We are proud to work with you as your collaborative partners.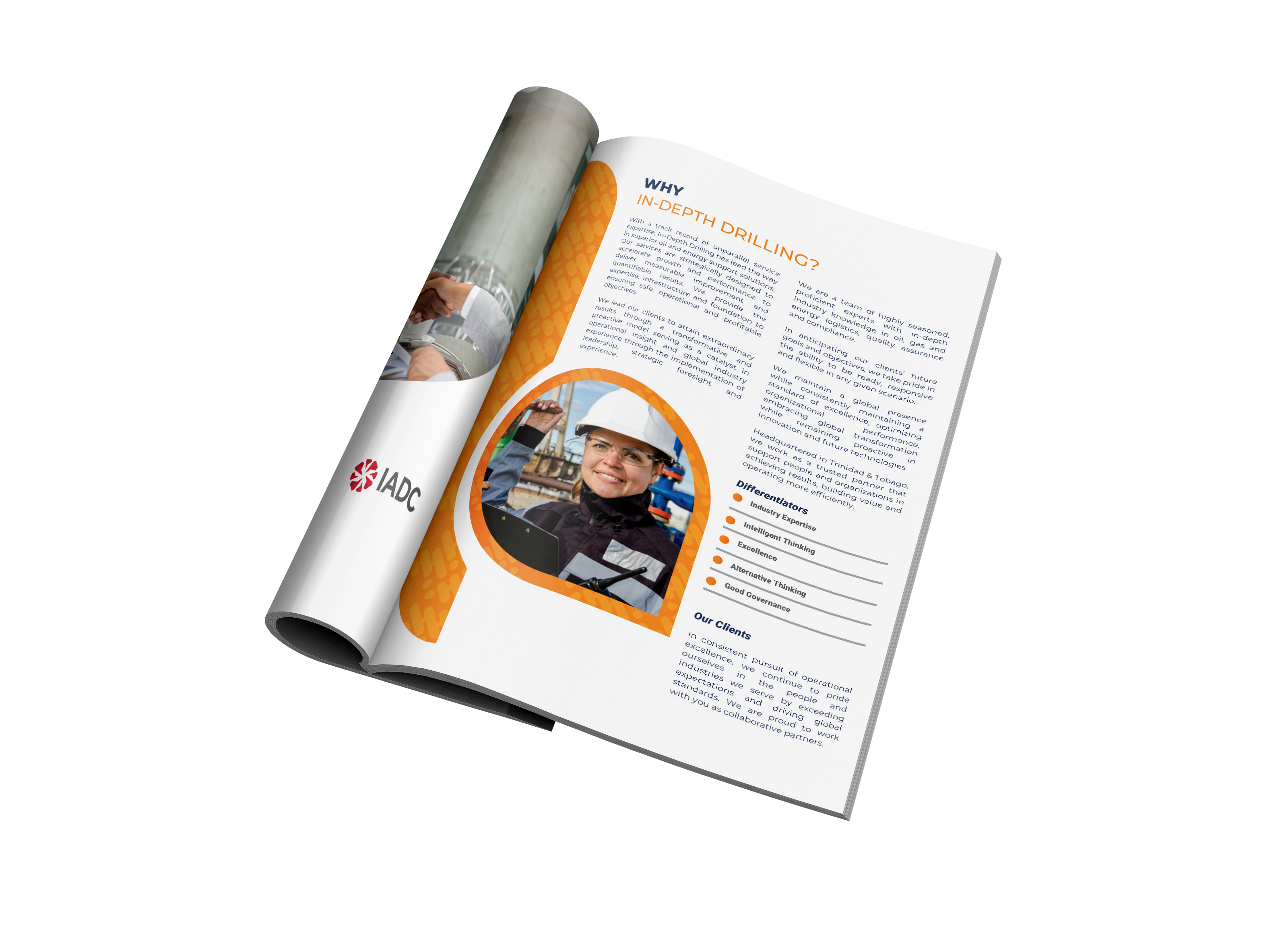 OUR EXPERTISE
Download Company Brochure
TRAIN WITH US
Featured Programs