Reliable Services
Best In Drilling Solutions
With all stakeholders in mind, we are committed to providing unmatched quality solutions by complying with global industry standards to consistently improve performance objectives to embrace unpredictable climates and evolving markets.
We remain up-to-date with policies, procedures, guidelines and future technologies in order to facilitate best in class services and solutions to meet and exceed overall.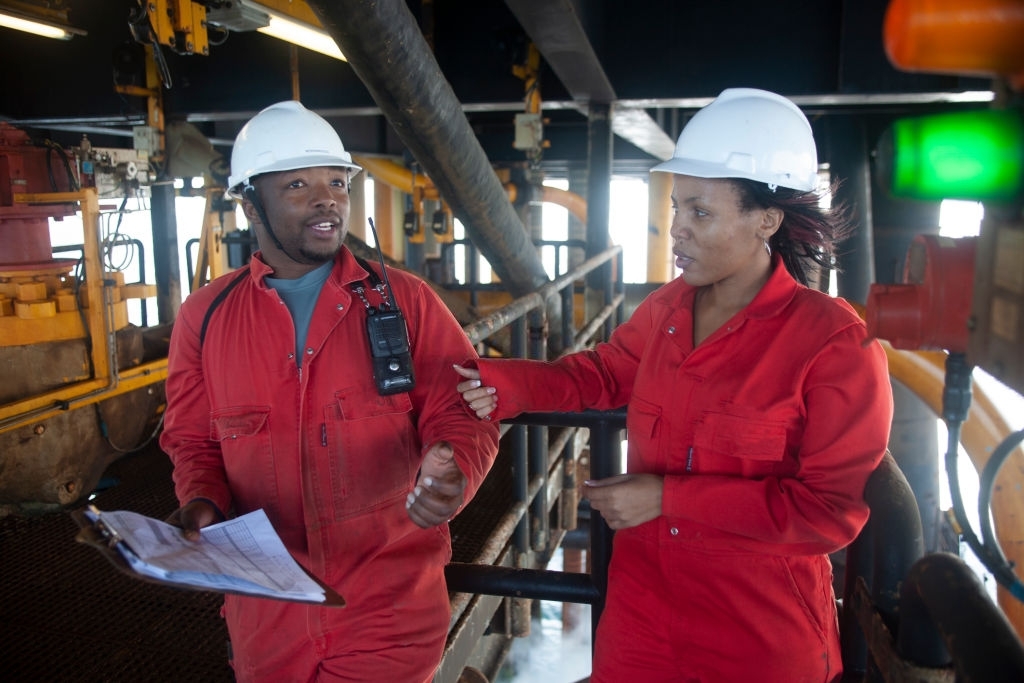 GROW WITH US
View Our Solutions
want more
Speak to our experts
In consistent pursuit of operational excellence, we continue to pride ourselves
in the people and industries we serve by exceeding expectations and driving global standards.