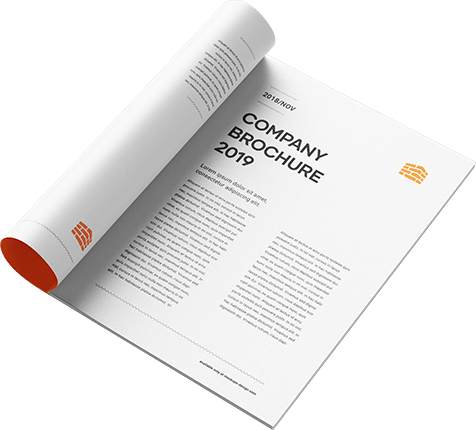 Download a company
nbrochure
Do you have any questions?
Contact us at the office nearest to you or submit a business inquiry online
Utilizing Future Technology
At IDDSL, we are leaders in the provision of highly integrated remote and augmented reality support solutions facilitating some services like maintenance and operations, training, visualization and repair that enables technicians to connect with experts via a reliable support system from anywhere in the world. We are able to bridge the gap between clients and experts by aligning workers with interactive intelligence and a resourceful and innovative reality communication platform.
Our digitized support is designed to reinforce the operations and procedures of the oil and energy industry from anywhere and anytime allowing clients to connect seamlessly through advanced technology and assurances.
We remain true to the same principles on which our company was founded over a hundred years ago: providing superior service to our clients, putting safety first, creating opportunities for our people, delivering exceptional work