DEVELOP WITH US
Best in Training
IDDSL offers an extensive range of offshore training courses that are designed to facilitate the complexities of offshore requirements to meet the training needs of our clients, through experience and offshore knowledge. 
We have comprehensive knowledge and experience in employee and organizational development with a shared purpose is to redefine how oil and gas and offshore industry is operated.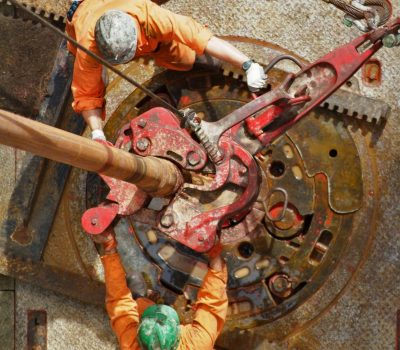 want more
Speak to our experts
In consistent pursuit of operational excellence, we continue to pride ourselves
in the people and industries we serve by exceeding expectations and driving global standards.