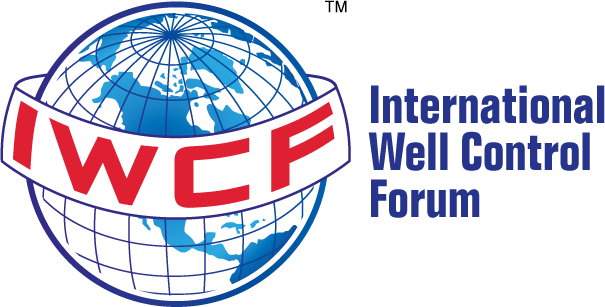 Course Description:
This course is designed to meet industry guidelines through the IWCF™ Level 4 curriculum and learning objectives. It presents a body of knowledge and a set of job skills that can be used to provide surface stack well control knowledge and skills for drilling operations.
The course focuses on Well Site Supervisors, Engineers and other Office-based personnel who are primarily involved in the well design and planning process, and/or involved in the designing well barriers for well control. It addresses more advanced principles and theories of well control and presents a variety of well control methods.
Some of the topics covered in this course are: Pressure Basics, Kick Theory, Causes of Kicks, Complications, Gas Migration, Shut-in Procedures, Fluids, Kick Warning Signs, Kill Sheets, BOP Equipment, Constant Bottomhole Pressure Methods, Regulations and BOP Control System.
Notes to Candidates –
All candidates must register for an account on the IWCF FORUM at https://www.iwcf-forum.org/newcandidate. Once registered and approved by the IWCF, a candidate registration (CR #) number will be issued. The CR # must be provided by the candidate when registering for a well control class, registration must be done ten (10) days prior to start of class.
Certification:
Candidates must pass each of the test papers with a minimum score of 70%. Level 4 certificates are valid for 2 years.
Target Audience: