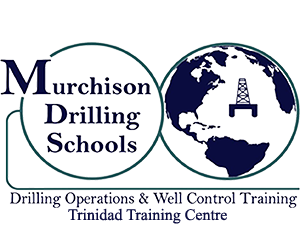 WELL CONTROL – LEVEL 4 (SUPERVISOR)
DESCRIPTION:
This Supervisory course is designed to teach the more advanced well control topics, such as well kill operations and well control risk management. It builds upon the previous driller level, hence participants are engaged in activities designed to ensure they have a thorough understanding of how well control problems develop, how they should be solved, and how to prevent them.
With the use ofadvanced simulator technology, participants can apply their knowledge and experience in simulated practical exercises. BOP equipment, drilling fluids, barrier management, kick detection, shut-in procedures, kill sheets, various methods of well control, and the processes involved in organizing a well control operation, are all taught in this course.
COURSE CONTENT:
U-Tube
Shoe Pressure Case Study
API Rules
Kill Sheets
Simulator Workshops
Well Control Principles
Limitations to Control Capability
Salt Water Flows
Mud Considerations
Well Control Drills
Shallow Gas
Diverting
Causes of Abnormal Pressure
Transition Zone Indicators
Well Control Problems & Solutions
BOPE & Accumulator Considerations
Subsea Well Control Considerations
Tripping Practices Related to Well Control
METHODS:
Lecture, exercises, workshops, tests, simulator practice, PowerPoint slides and discussion.
Well Control Level 4 is designed for
: Toolpushers, OIMs, Wellsite Supervisors, Superintendents, and Engineers.
Please Note: Successful completion of this course awards participants with a Murchison Superisor Level (IADC or IWCF Level 4 Certification).
Re-certification: Required every two years