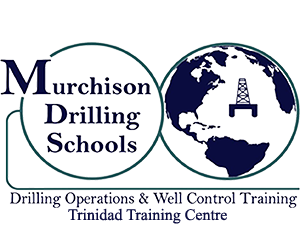 WELL CONTROL – LEVEL 3 (DRILLER)
DESCRIPTION:
The objective of this five-day course is to teach well control competency to drillers and others requiring a Level 3 Driller certification. A secondary objective is to prepare participants for the IWCF well control exams. Certification is given for Surface or Combined Surface and Subsea. BOP equipment, kick detection, shut-in procedures, kill sheets, and methods of well control are taught. The simulator work in the course focuses on detecting kicks, and closing in the well, and handling an assortment of simulated problems.
COURSE CONTENT:
U-Tube
Shoe Pressure Case Study
API Rules
Kill Sheets
Simulator Workshops
Well Control Principles
Limitations to Control Capability
Salt Water Flows
Mud Considerations
Well Control Drills
Shallow Gas
Diverting
Causes of Abnormal Pressure
Transition Zone Indicators
Well Control Problems & Solutions
BOPE & Accumulator Considerations
Subsea Well Control Considerations
Tripping Practices Related to Well Control
METHODS:
Lecture, exercises, workshops, tests, simulator practice, PowerPoint slides and discussion.
Well Control Level 3 is designed for
Toolpushers, OIMs, Wellsite Supervisors, Superintendents, and Engineers.
Please Note: Successful completion of this course awards participants with a Murchison Driller Level (IADC or IWCF Level 3 Certification).
Re-certification: Required every two years