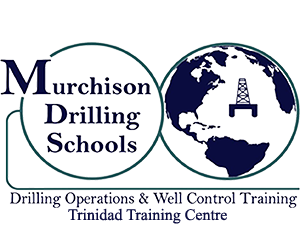 WELL CONTROL – LEVEL 2 (INTRODUCTORY)
DESCRIPTION:
This four-day course is designed to lay a solid foundation in well control for personnel involved in drilling operations, who have a responsibility for detecting a kick during drilling operations. It includes kick prevention, kick detection, and well monitoring. The course focuses primarily on the responsibilities of the roughnecks and shakerhands in a well control situation.
This course is taught by an IADC or IWCF accredited instructor and is a prerequisite for initial certififcation in the Driller Level Course.
COURSE CONTENT:
Types of Drilling Rigs>
Bottom Hole Pressure
Wellbore Fluids / Mud Gradient
Hydrostatic Pressure
Normal vs Abnormal Pressure Zones
U-Tube Principle
Causes of Kicks
Transition Zone Indicators
Kick Recognition
Gas Behaviour
Shallow Gas
Leak-Off Tests
Limits to Control Capability
Kill Sheets
Rig Circulating System
Drill String Basics
BOP Equipment
BOP Design Considerations
Subsea Considerations
Intro to Workover & Completions
METHODS:
Lecture, exercises, workshops, tests, simulator, PowerPoint slides and discussion.
Well Control Level 2 is designed for
Roughnecks, shakerhands, roustabouts and any entry level rig crews.
Please note: Succesful completion of this course awards participants with a Murchison Drilling School Introductory Level (IADC/IWCF Level 2 Certification)
Re-certification: Required every 5 years.