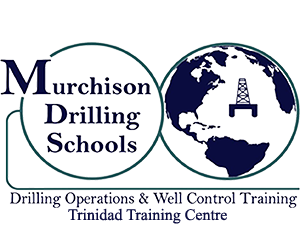 STUCK PIPE AND FISHING (SPF)
DESCRIPTION:
This course presents the participants with a realistic and safe environment to practice the mechanics of hole cleaning, wellbore instability and preventing and freeing stuck pipe.
Communication and problem-solving models as they pertain to drilling operations are reviewed; with the use of advanced simulation technology, participants learn drilling best practices and procedures for stuck pipe situations.
This course introduces the philosophy and methodology of fishing. A review of common fishing tools and their uses will also be presented.
METHODS:
Lecture, exercises, workshops, tests, simulator, PowerPoint slides and discussion.
Stuck Pipe and Fishing is designed for Assistant Drillers, Drillers, Toolpushers and any other senior drilling personnel.