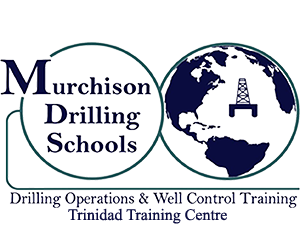 PRACTICAL DRILLING TECHNOLOGY COURSE (PDT)
DESCRIPTION:
The objective of this five-day drilling technology course is to equip drilling personnel with an in-depth knowledge of drilling operations as well as the associated tools and technology needed to become effective supervisors.
The program provides participants with both the theoretical and practical aspects behind well design and planning and provides knowledge of specialized drilling operations tasks and down- hole concepts.
This is part 1 of a two-course series in drilling technology. PDT and ADT courses are both taken out of the ten-day ODT course.
COURSE CONTENT:
Communication
Hole Trends
Problem Solving Model
Bits
Drill String Basics
Tripping Practices
Deviation & Stuck Pipe
Circulation System
Casing & Cementing
Abnormal Pressure
Mud & Mud Solids
Drillout Considerations
Leak-Off Tests
Formation Integrity Tests
Well Control Red Flags
Shallow Gas Kicks
Diverting
BOP Equipment Considerations
Salt Water Flows and Kick Identification
Well Control (Driller's Method and Wait & Weight)
Kill Sheets
Lost Circulation in Vugular Formations
H2S Safety
Workover and Completions
METHODS:
Lecture, exercises, workshops, tests, PowerPoint slides and discussion.
Practical Drilling Technology is designed for Derrickmen, Assistant Drillers, Drillers, Toolpushers, Wellsite Leaders, and Engineers.