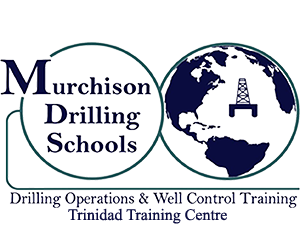 PRACTICAL DRILLING TECHNOLOGY COURSE (PDT)
DESCRIPTION:
The ADT course is Part 2 of the two-part series in drilling technology. Participants are recommended to complete the PDT course and a supervisory level well control course prior to enrolling in the ADT. The ADT covers some advanced well control methods, but does not include well control certification.
COURSE CONTENT:
Communication
Hole Trends
Problem Solving Model
Bits
Drill String Basics
Tripping Practices
Deviation & Stuck Pipe
Circulation System
Casing & Cementing
Abnormal Pressure
Mud & Mud Solids
Drillout Considerations
Leak-Off Tests
Formation Integrity Tests
Well Control Red Flags
Shallow Gas Kicks
Diverting
BOP Equipment Considerations
Salt Water Flows and Kick Identification
Well Control (Driller's Method and Wait & Weight)
Kill Sheets
Lost Circulation in Vugular Formations
H2S Safety
Workover and Completions
METHODS:
Lecture, exercises, workshops, tests, PowerPoint slides and discussion.
Practical Drilling Technology is designed for Derrickmen, Assistant Drillers, Drillers, Toolpushers, Wellsite Leaders, and Engineers.