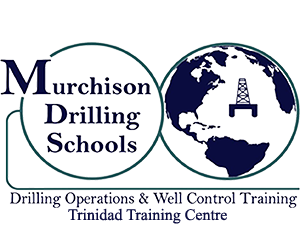 HOLE STABILITY
DESCRIPTION:
This two-day course reviews the causes and effects of hole instability and stuck pipe. It also covers methods of detecting and preventing these problems. Cures for each cause are discussed along with approaches for freeing pipe when it is stuck.
METHODS:
Lecture, exercises, workshops, tests, simulator, PowerPoint slides and discussion.
Hole Stability is designed for Assistant Drillers, Drillers, Toolpushers and any other senior drilling personnel.