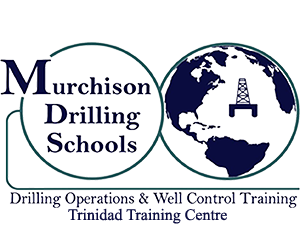 DRILLING FLUIDS FOR RIG PERSONNEL
DESCRIPTION:
This course gives an overview of the drilling fluids used in our industry, their properties, maintenance and disposal. The goal is to provide field or rig personnel a better understanding of the importance of drilling fluids or muds used to drill the well.
The class will include a description of the different types of drilling fluids, the daily field tests performed by the mud engineer and how the results are used to optimize drilling performance. The class will also include a review of the daily mud report and how to the data is interpreted.
The rigs solids control equipment and how its use impacts drilling performance will be also discussed. Additionally, there is a review of mud additives used for the different types of rocks encountered while drilling and completing a well.
METHODS:
Lecture, exercises, workshops, tests, simulator, PowerPoint slides and discussion.
Drilling Fluids for Rig Personnel is designed for Assistant Drillers, Drillers, Toolpushers and any other senior drilling personnel.