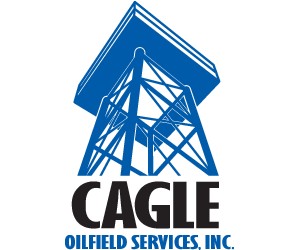 PRACTICAL SOLIDS CONTROL
DESCRIPTION
This intensive four-day school covers the basics of solids removal from drilling fluids. Economics as related to mud costs and penetration rates are stressed. Practical and technical material is presented in non-technical terminology.
COURSE OUTLINE/CONTENT
Initial Test
Introduction and Basics
Mud
Homework: Exercise I
Review and Homework
Shale Shakers
Centrifugal Pumps and Line Sizing
Homework: Exercises II and II, and Pump Sizing Problem
Review and Homework
Degassers
Hydrocyclones
Mud Cleaners
Homework: Exercise IV
Review and Homework
Centrifuges
Manifolding
Stirring and Mixing
Mud System Layouts
Overall Review
Final Test
METHODS:
Lecture, exercises, workshops, tests, PowerPoint slides and discussion.
Practical Solids Control is designed for Drilling Foremen, Drilling Technologists, Drilling Engineers, Mud Engineers, Drilling Supervisors, Drilling Superintendents, or anyone involved in drilling or drilling operations.
The Practical Solids Control Course usually hosts a class size of 12-20 persons.
Practical Solids Control is a 4 day course.
Practical Solids Control is a 5 day course.
DAILY SCHEDULE:
Classes will begin at 7:30 A.M.
Students will be dismissed by noon on the final day.
REGISTRATION
Interested in this course? Apply
here.