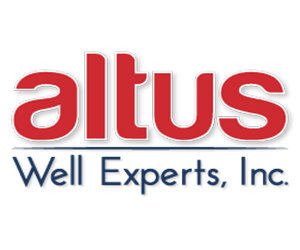 MANAGED PRESSURE DRILLING
DESCRIPTION
This comprehensive course is a three-day, close-up study of managed pressure drilling including basic concepts of the pressure window. It also includes more in-depth exposure to operational processes and equipment. This is an operational course that includes some in-class problem solving and hand calculations.
This course is intended to be both an in-depth introduction for managers as well as a primer for those who will be directly involved in managed pressure drilling operations prior to rig-specific training, or for engineers who wish to become involved in planning and job design.
COURSE CONTENT:
Introduction to MPD
Common Drilling Problems
Analysis of Drilling Problem Causes
Goals of MPD
Engineering Basic Concepts of MPD
MPD Solution Screening
Operations Processes
Overview of Techniques
Equipment Round Up
MPD Well Control
Case Histories
Planning Software Review
Risk Assessment
Cost/Availability/Economics
Future of MPD
Managed Pressure Drilling is designed for Engineers, Well Site Leaders and Superintendents.
The Managed Pressure Drilling Course usually hosts a class size of 10-15 persons.
Managed Pressure Drilling is a 5 day course.
COURSE DATES 2019:

DAILY SCHEDULE:
Classes will begin at 7:30 A.M.
Students will be dismissed by noon on the final day.
REGISTRATION
Interested in this course? Apply
here.